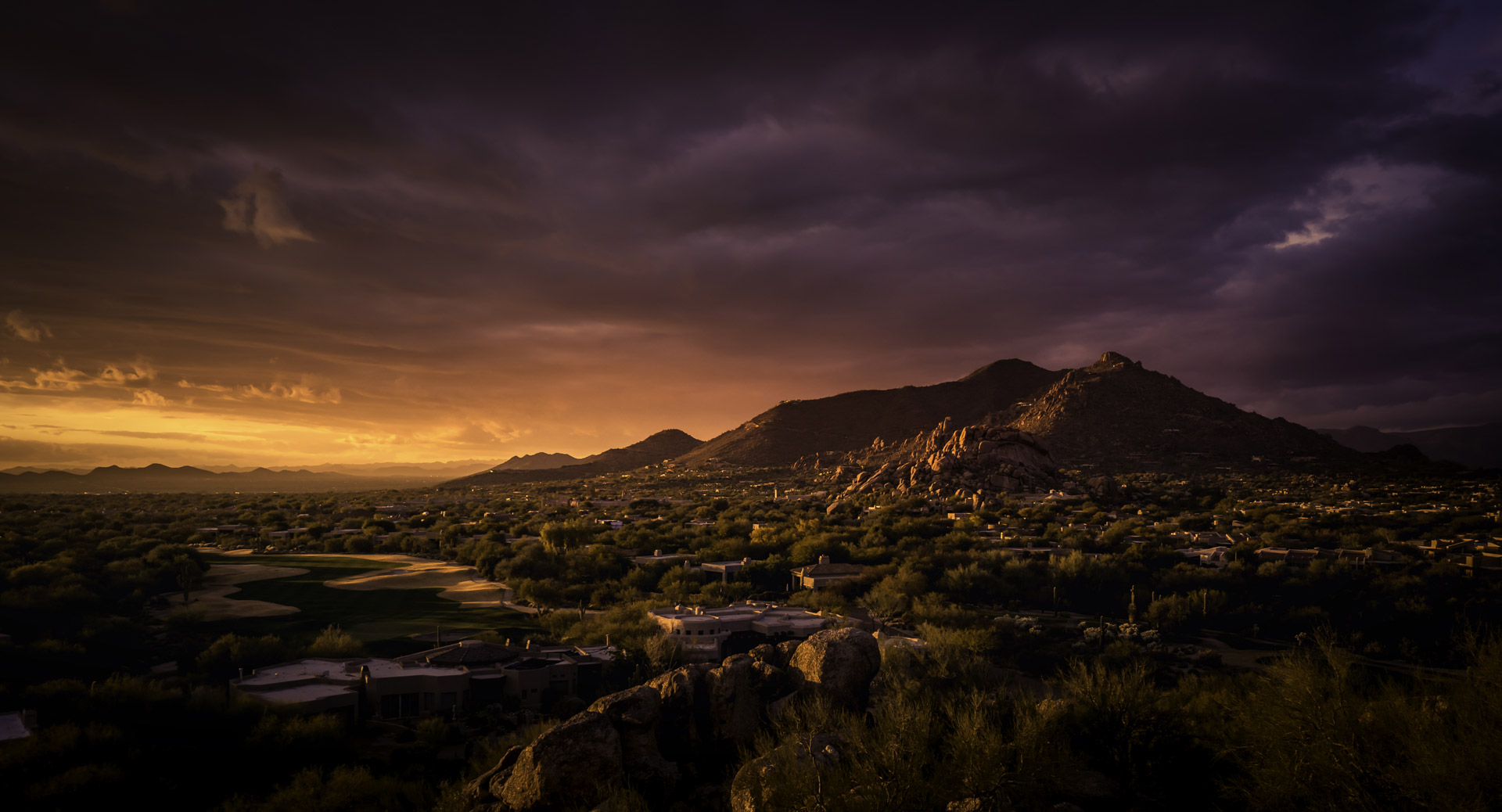 AND COPY IS THE CROWNING ACHIEVEMENT.
THIS IS WHERE IDEAS RULE.
ABOUT
Alliteration and parallel construction. That's the realm I love to dabble in. After working as a copywriter, creative director and marketing director, I'm certain you can't bore anybody into reading anything. In fact, writing copy that entertains, inspires and motivates consumers to act is my forte. With experience on both the creative and business side of advertising and marketing, I'll bring a fresh perspective and real results to your next strategic communications initiative—whether it's print, broadcast, direct response or digital. If you need to craft compelling copy that goes from prosaic to powerful, promptly, I can add the crowning touch.
About DD