---

---
Workshops
New! Writeshop offers skill-building workshops for concepting and copywriting.
Nothing in marketing communications makes sense unless you make your brand memorable. Without the right messaging, brands fall flat and fail to move audiences to action. To make your messaging powerful, you need the right tools and training. Writeshop offers skill-building concepting and copywriting workshops designed to train your marketing team to take your brand communications to the next level — and make it more memorable.
Writeshop workshops are custom-tailored to your needs and available by individual course, or in half-day or full-day sessions. Courses include a wide variety of topics from positioning and brand differentiation to concepting techniques, fail-proof copywriting basics, and understanding the dos and don'ts of specific communication channels like web and email blasts.
For a no-obligation quote custom-tailored to your organization, contact me.

"After attending the Writeshop workshop, my team is now more confident in their ability to not only write copy but come up with big, bold, strategic and creative concepts for which to base their campaigns on. The team walked away energized and excited to put their newfound skills to work. DD presented the material in an engaging, fun and entertaining way, offering plenty of real-world examples to illustrate her points. I highly recommend investing in your team through the Writeshop."
-Jenavi M. Kasper, Senior Vice President, Marketing Director, National Bank of Arizona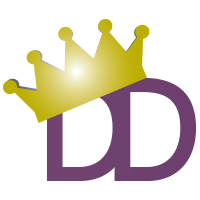 Speaking Volumes.
Looking for an articulate speaker to educate, inspire or motivate your group? Look no further than D.D. Kullman—Phoenix's 2011 "Advertising Person of the Year." D.D. is an award-winning creative professional who has honed her skills as an instructor at The Art Institute of Phoenix, a speaker at Commpose Writeshops, and as a workshop leader for in-house corporate marketing teams.
Speaking Topics
Integrated marketing communications
Branding
Concepting
Copywriting
Social Media Marketing
Do's and Don't's of Working with Clients
Working with Creative People
Travels From Arizona
Speaker's fee, plus travel expenses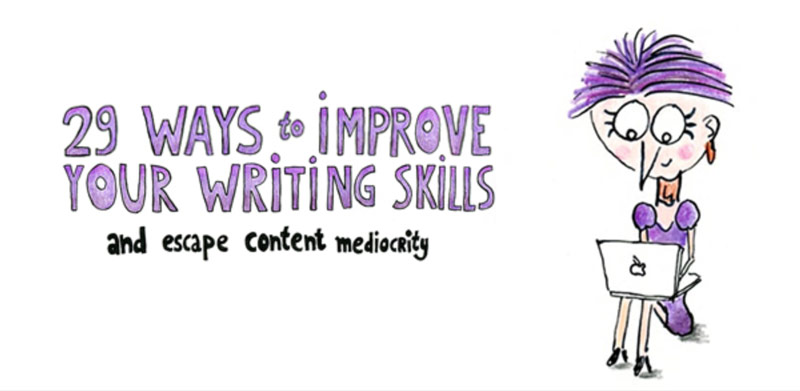 Enjoy some great writing tips, posted in my blog:
29 Ways to Improve Your Writing Skills and Escape Content Mediocrity
Courtesy of Henneke at Enchanting Marketing