DD's Bio
A turn of phrase. A well-placed pun. Alliteration and parallel construction. That's the realm this Empress of Prose loves to dabble in. After 20 years under her belt as a copywriter and creative director, D.D. is certain you can't bore anybody into reading anything.
Personal, friendly and easily understood communication is her forte. Tours of duty include ad agencies such as McCann-Erickson/Phoenix, Off Madison Ave, Lavidge and in-house at University of Phoenix, where she works as an associate creative director. DD has also held positions as a marketing director, communications director and managing editor.
She currently freelances for a variety of ad agencies, design firms, and corporate clients.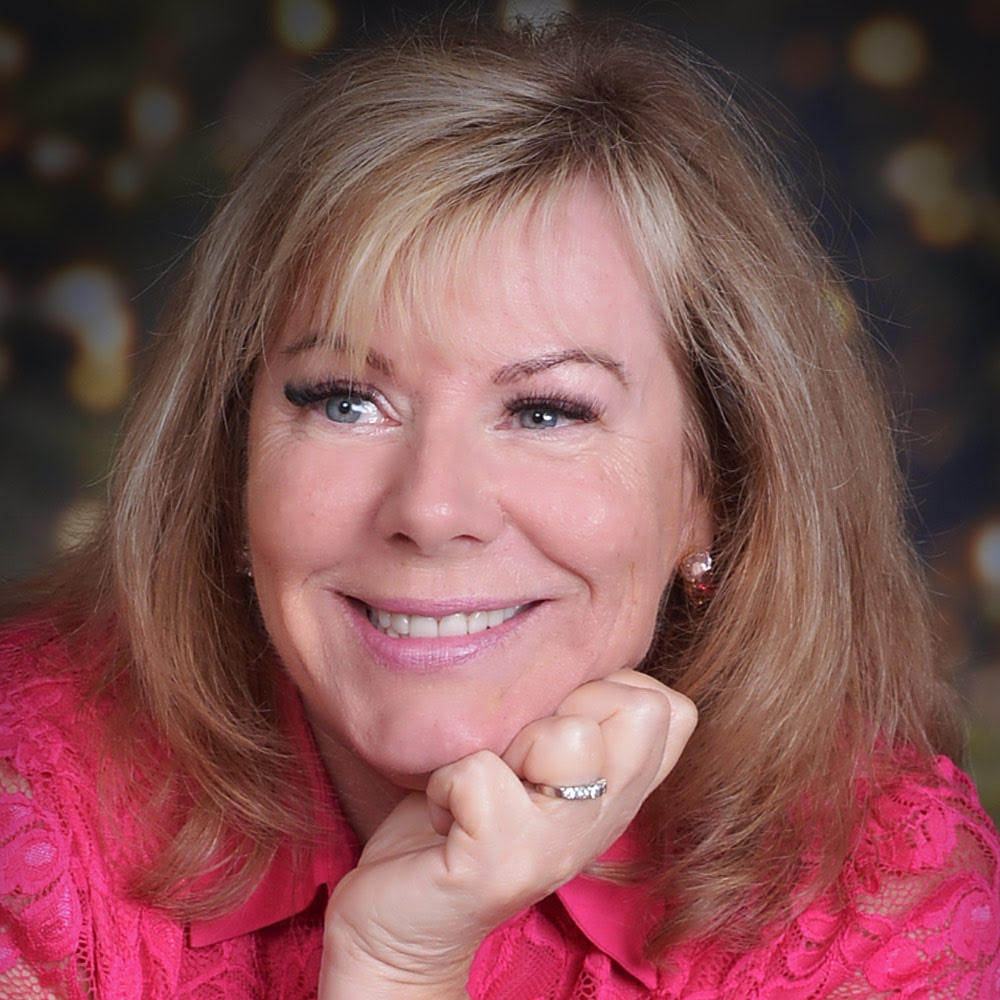 "I love working with DD. She gets it. As a creative director, it's great to have a copywriter like DD that can really step in, take the ball and run with it. I know that when we meet and review a project that she will ask all the right questions and dive in wholeheartedly. Her writing is smart, focused and well-crafted. Collaborating with a writer like DD is one of the reasons I love this business."
– Craig Hedges, Creative Director, TriVita, Inc.

D.D.'s account experience includes:
Health & Wellness: Equality Health, John C. Lincoln Hospitals, National Academy of Sports Medicine, Tone It Up
Hospitality: Arizona Office of Tourism, Doubletree Hotels, Marriott's Southwestern Desert Resorts, Red Mountain Spa
Homebuilding: Del Webb, Richmond-American Homes, Pine Canyon Golf Club, Promontory
High-tech: Motorola, ST Microelectronics, KnowledgeNet
Higher Ed: Arizona State University, Grand Canyon University, University of Phoenix
Hodgepodge: Goodwill of Central Arizona, Salt River Project, Scramble and Tilted Kilt restaurants, and Talking Stick Entertainment District

Awarded 2011 "Advertising Person of the Year" by the AAF-Metro Phoenix (Phoenix Ad Club) and Ad2 Phoenix organizations

Giving back to move the industry forward
During her career, D.D. has shown a long history of support for the advertising industry and the local community. She taught at The Art Institute of Phoenix from 2005-2015 and currently teaches copywriting as an adjunct faculty member at Grand Canyon University.
D.D. is Past President of the American Advertising Federation – Metro Phoenix Chapter (Phoenix Ad Club) and a current member of the American Marketing Association.

"DD has an amazing talent and skill set; she listens, collaborates for a strategic approach, and then thoughtfully crafts the words needed. When I need creative, effective and timely copywriting, I choose DD."
– Caroline Pilkington, Principal, Pilkington Advertising & Design

Copywriting that's medium-agnostic
She is at home in any medium, whether it's digital, video, print, direct response or outdoor. And while her entrepreneurial side loves the business of "the business," her first love is writing copy that entertains, inspires and motivates readers to act. In short, crafting compelling copy that goes from prosaic to powerful, promptly.
Connect